1 session 90 minutes $90
4 sessions $300 (save $60)
Transformational Counseling can help with stress, PTSD, anxiety, chronic pain, addiction, learning disabilities, grief, chronic illness, depression and more.
Remote sessions are also extremely effective and I have being doing them for many years.. If you cannot visit, we can work together over the phone by voice, FaceTime or Zoom.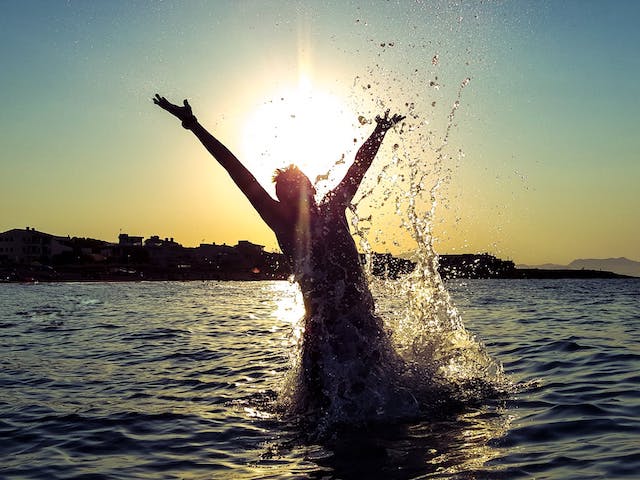 Due in large part to Janet's intuitive abilities, heartfelt support, and the healing modalities she uses I have been able to create a happy life for myself. When I look back to where I was just a short while ago, I feel that this is no less than a miracle.
KD
Janet's approach is unique. She works on many levels
My way is gentle, effective and often faster than other forms of therapy. My comprehensive approach addresses issues on multiple levels and helps you create a beautiful, loving experience of yourself. Together we will unlock the answers inside of you.
Call For a Free Consultation
802-357-2003
A typical Transformational Counseling session includes:
Kinesiology – Locate areas of stress and imbalance. It works on all aspects of health: physical, emotional, mental, nutritional and spiritual.
Neuro Linguistic Programming (NLP) – a powerful way to change thoughts and behaviors. NLP can free us from negative programming from the past.
Spiritual Healing Shamanic Guidance -helps release trauma, PTSD, addictions, chronic depression and illness. Shamanic healing may include soul retrieval, extractions and spirit guide connections.
Intuitive and Psychic Guidance – I've been intuitive all my life. My abilities allow me to recognize your angels and guides, see holes in your aura, process your past lives and help you heal limiting patterns. I get to know you quickly and in such a deep way, it helps you feel understood and loved.
Call Today
802-357-2003
Additional Treatments
Reiki Energy Work– a stress reduction and relaxation technique that promotes healing.
Aromatherapy Massage – Experience the benefits of aromatherapy and massage. All natural essential oils applied to the back and feet in a light massage. Comforting, relaxing and calming.
Sound Healing – Our unique 20 minute sound healing experience soothes and relaxes the body and mind. Reduces stress and promotes feelings of wellbeing.