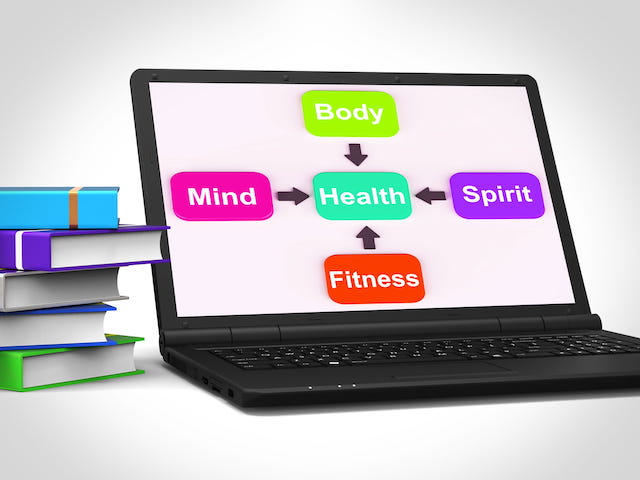 People with chronic illness are suffering and institutional medicine is not working for them.
What is Functional Medicine?
A Functional Medicine Health Coach treats the whole person: body, mind, emotions and Spirit. We get to know you and your entire health history. Our training and tools help us discover the root causes of your chronic illness. We also can help bridge the gap between you and your your doctor. We are here to help explain lab tests, alternatives to drugs and lifestyle changes that work.
Physical Evaluation
In the physical system we look at potential deficiencies, infections, toxicity, inflammation and imbalances that cause disease, prevent healing and drain energy from the body.
Lifestyle Evaluation
In this vital system we concentrate on daily habits including what, when and where a client sleeps, what beliefs they may hold which could sabotaging their health efforts and key habits that will affect the wellbeing of the entire system. This vital system is all about awareness of daily life and the impact our choices have on our health.
Mental Evaluation
We focus on any actions which are powered by emotions and thoughts. We support a client overcome trauma, stress, resentment and fear. We also look at self talk and self perspectives, false beliefs and unrealistic expectations, which can all add to unconscious stress. We empower and motivate the client to take their health back into their own hands.
Spiritual Evaluation
The spiritual system includes a client's passions, core beliefs, life purpose and reasons for living.The Spiritual evaluation investigates whether a client actually wants to improve their health or if disease gives them a secondary benefit. Perhaps they perceive their life to be too hard to bear? A client's suffering, feelings of failure, lack of personal belief are the first things addressed so that vibrant health can return.
Appointments
The initial assessment includes an in-depth questionnaire that you complete at home, followed up by a 90 minute consultation and a 60 minute followup – $275
Additional appointments for ongoing coaching – 30 minutes $30 – 60 minutes $60