Get Help With:
Stress – Anxiety – Chronic Pain – Depression – Addiction – Learning Disabilities – Chronic Illness – Relationships
Transformational Counseling and Holistic Health
802-357-2003
COVID-19 Update
Remote sessions are also extremely effective and I have being doing them for many years.. If you cannot visit, we can work together over the phone by voice, FaceTime or Zoom. In person visits require that you wear a mask.
---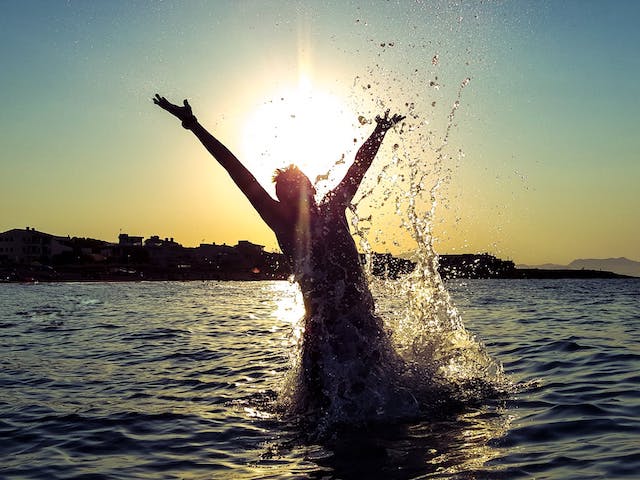 Powerful multifaceted approach treating stress, anxiety, depression, relationships, past trauma, weight issues, and more.
---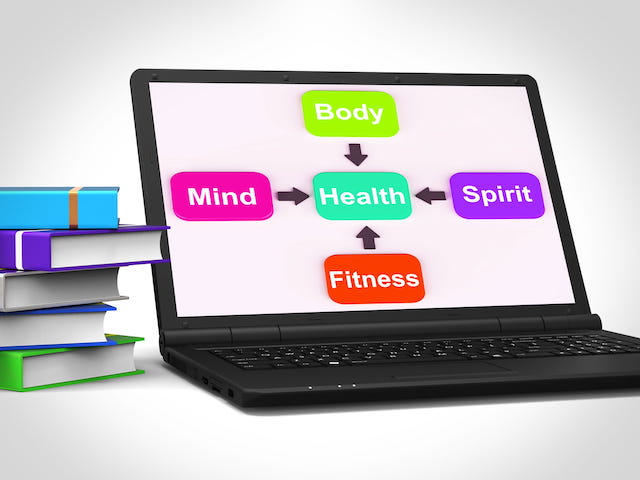 Still suffering from Chronic Illness?
Functional Medicine is the key to restoring health.
---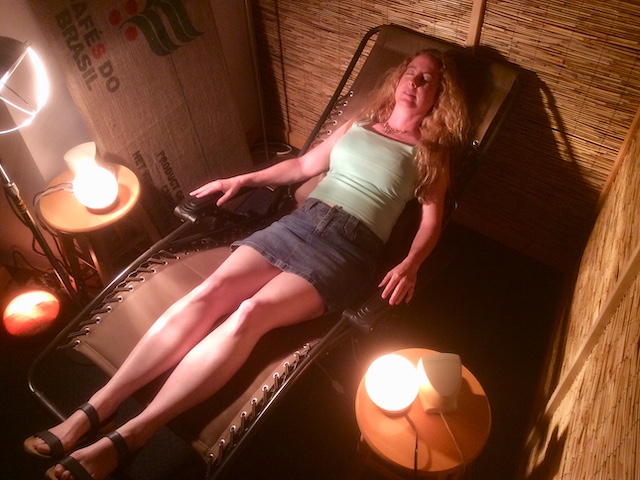 Relax your body and mind with physio-acoustic, binaural and holographic sound healing frequencies available only here.
---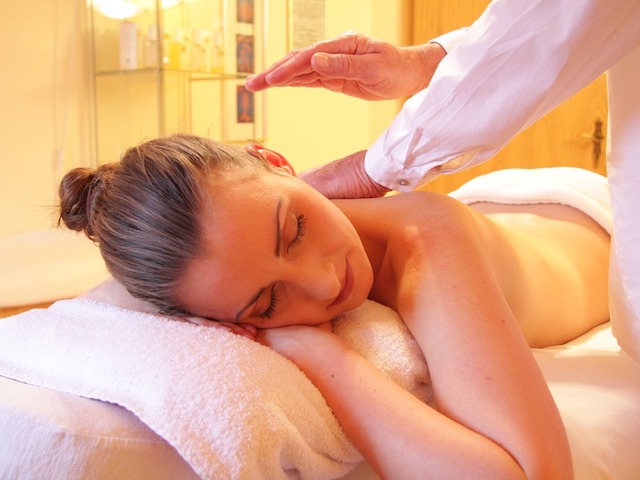 Reiki and AromaTouch reduce stress and pain. Promote physical, emotional and mental wellbeing and are very relaxing.
---
---
"Due in large part to Janet's intuitive abilities, heartfelt support, and the healing modalities she uses I have been able to create a happy life for myself. When I look back to where I was just a short while ago, I feel that this is no less than a miracle." K.D.
Call today for a FREE
15 minute phone consultation
1-802-357-2003