Get Help With:
Stress – Anxiety – Chronic Pain – Depression – Addiction – Learning Disabilities – Chronic Illness – Relationships
Transformational Counseling and Holistic Health
802-357-2003
COVID-19 Update
Remote sessions are also extremely effective and I have being doing them for many years.. If you cannot visit, we can work together over the phone by voice, FaceTime or Zoom.
Due in large part to Janet's intuitive abilities, heartfelt support, and the healing modalities she uses I have been able to create a happy life for myself. When I look back to where I was just a short while ago, I feel that this is no less than a miracle.
K.D.
Janet's approach is unique. She works on many levels.
---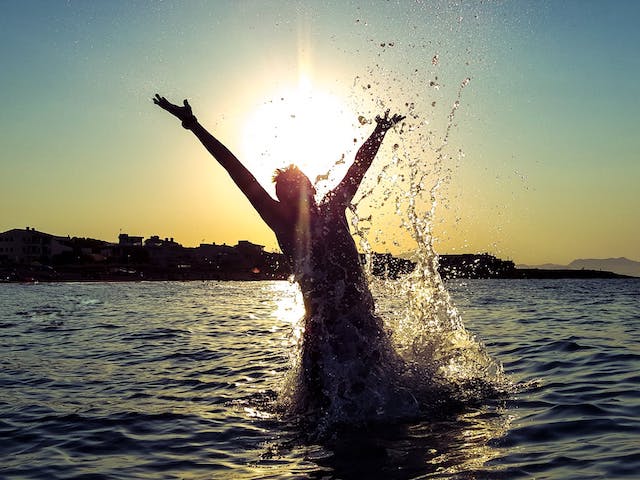 Powerful multifaceted approach treating stress, anxiety, depression, relationships, past trauma, weight issues, and more.
---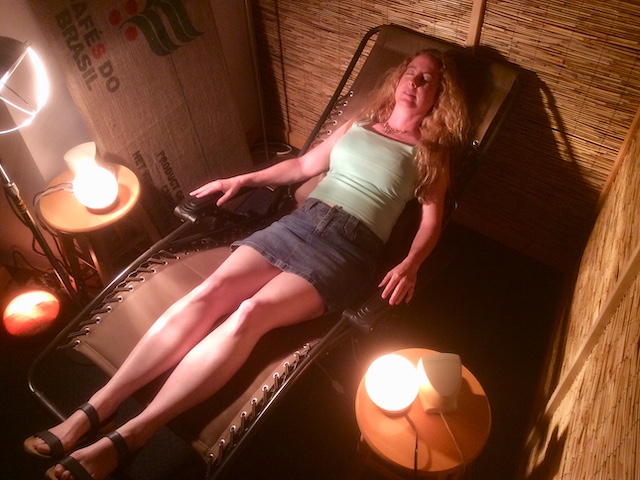 Relax your body and mind with physio-acoustic, binaural and holographic sound healing frequencies available only here.
---
Whether you just need a "tune- up"
or a "complete overhaul" you'll be in good hands.
---
Call today for a FREE
15 minute phone consultation
1-802-357-2003