As we empaths try to navigate the pandemic, we have to know how to know what energy is our and what is other peoples. The fear around us can be overwhelming. The lack of touch is taking away a main source of comfort and many of us are stress eating. I will be posting about several ways to practice self care. I will post Thursday afternoons to support you. I am also available for phone sessions to help you stay in balance during these challenging times.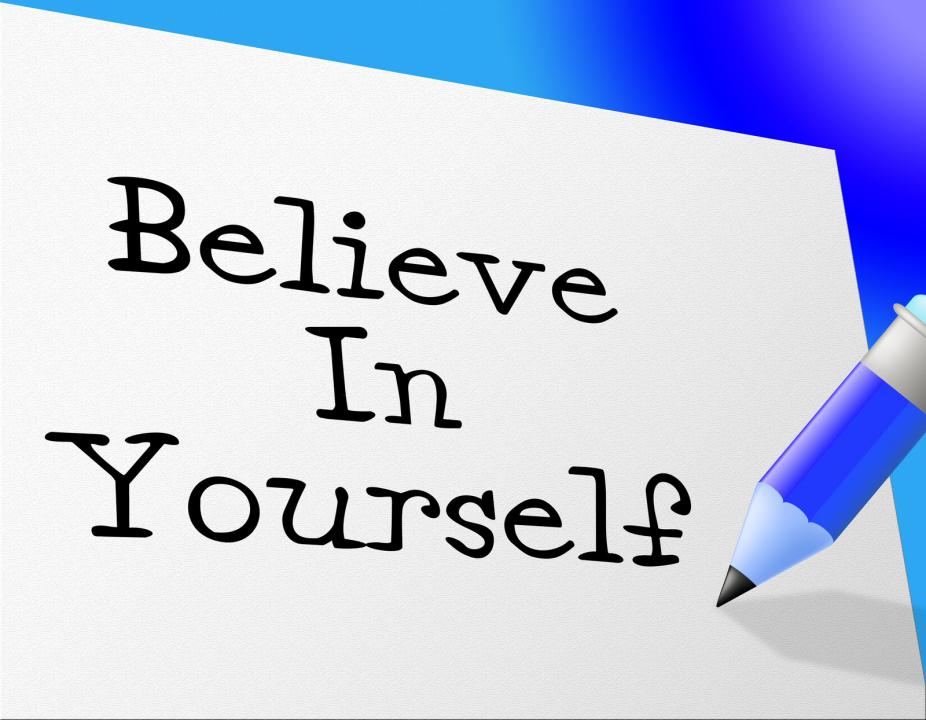 Discover why being sensitive is part of our evolution
Shift your attitude so that self care is not seen as selfish but vital for your health
Learn strategies to care for your nervous system
Practice easy techniques to care for yourself and listen to the wisdom of your intuition.
Please use this prayer or something like it to help you be in your own energy and not carrying the worries of the world.
"May any energy that is not mine, be given what it needs and sent on to the light." Deep breath in and push it out slowly. Do this 3 times.